Ogive-Folds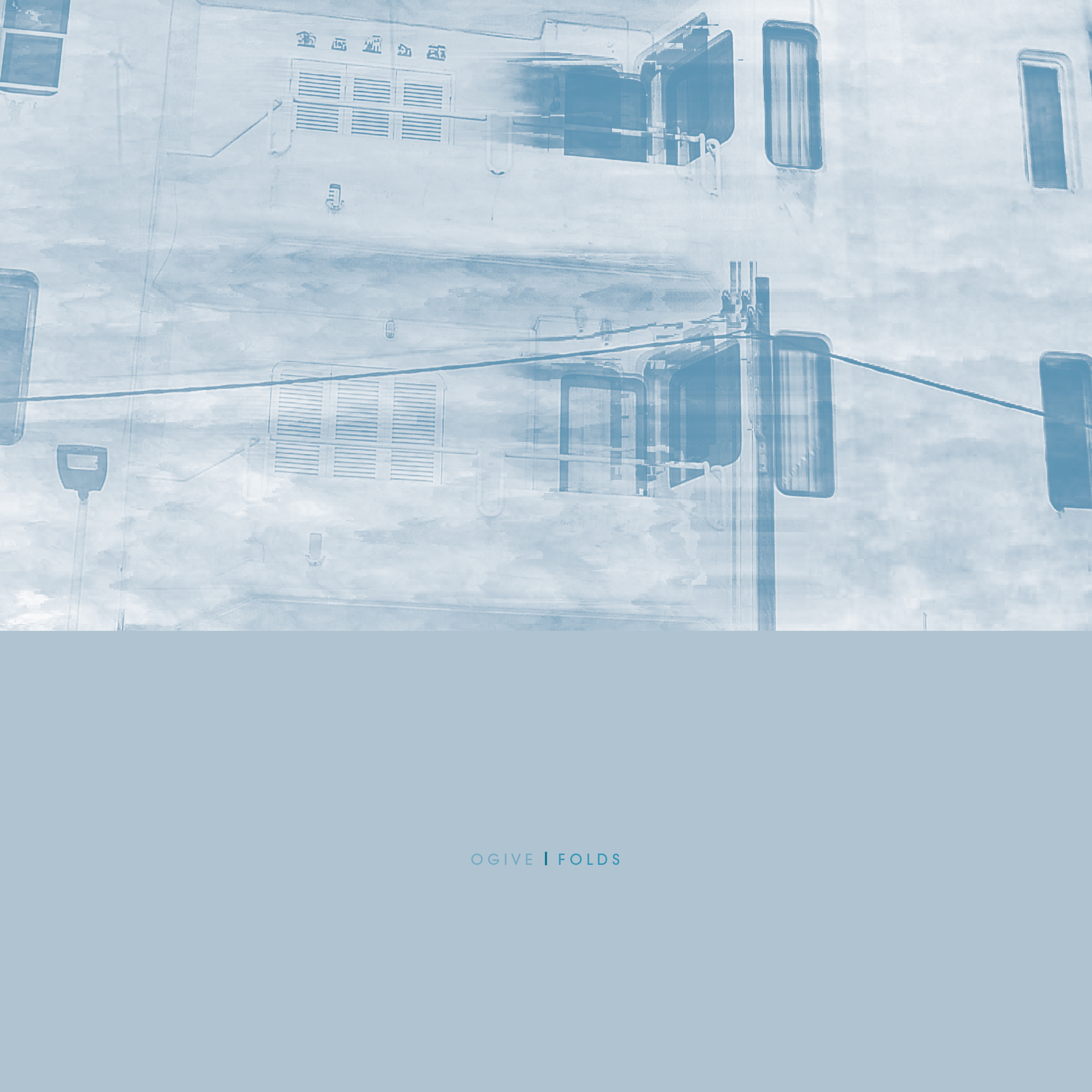 A collaborative project between Elías Merino(SP) and Chris Herbert (UK), Ogive is an exploration of intermeshing and contrasting approaches to sound. These works have slowly crystallized through organic collage combined with computer music methodologies such as generative and algorithmic processes, and sound synthesis. Driven by a shared aesthetic and a desire to work beyond the bounds of their individual approaches, Ogive focuses on the beauty of imperfections and gestural sound accidents. Ogive's complex sound world synthesizes reduced sound particles, which create complex behaviours, while constructing both active and static microstructures culminating in an endlessly shifting correspondence between laminar plateaus and surface details. The tracks are the product of an extended period of experimentation, investigation, and refinement, finally fixed during winter, 2017.
PURCHASE
BOOMKAT


Selected Reviews
"No one will make a better drone album than this in 2017"- Brainwashed

"Transparency and intensity; ethereality and density"-
Fluid Radio

Brainwashed
Fluid Radio
Blow-Up
Faze Mag
Rockerilla
Decoder Magazine
Chain D.L.K.